The Scout Network is the fifth and final section of the Scouting movement. It has members who are aged between 18 and 25 years.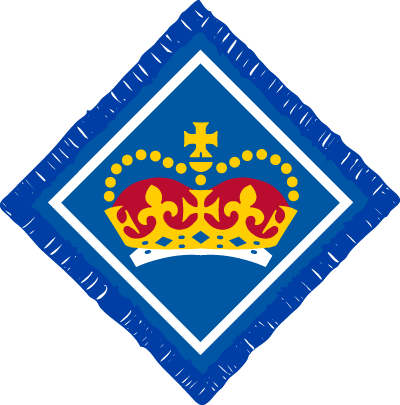 Scout Network members take part in a variety of activities, which they undertake and organise themselves with the support of a Scout Network Leader. Example activities include abseiling, camping, circus skills, climbing, go-karting, gorge walking, hiking, pioneering and watersports.
The Queen's Scout Award is the top achievement for Explorer Scouts and Scout Network members and comprises of a variety of activities to complete. The Queen's Scout Award (QSA) is linked closely to the Duke of Edinburgh's Gold Award which is a nationally recognised voluntary, non-competitive programme of activities for anyone aged 14-24.